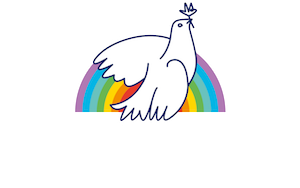 Global Friendship
Global Peace
The future we want
from 15-25 years old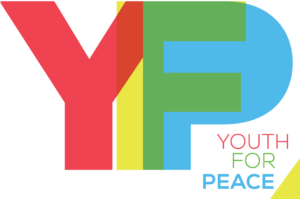 Global Friendship
Global Peace




The future we want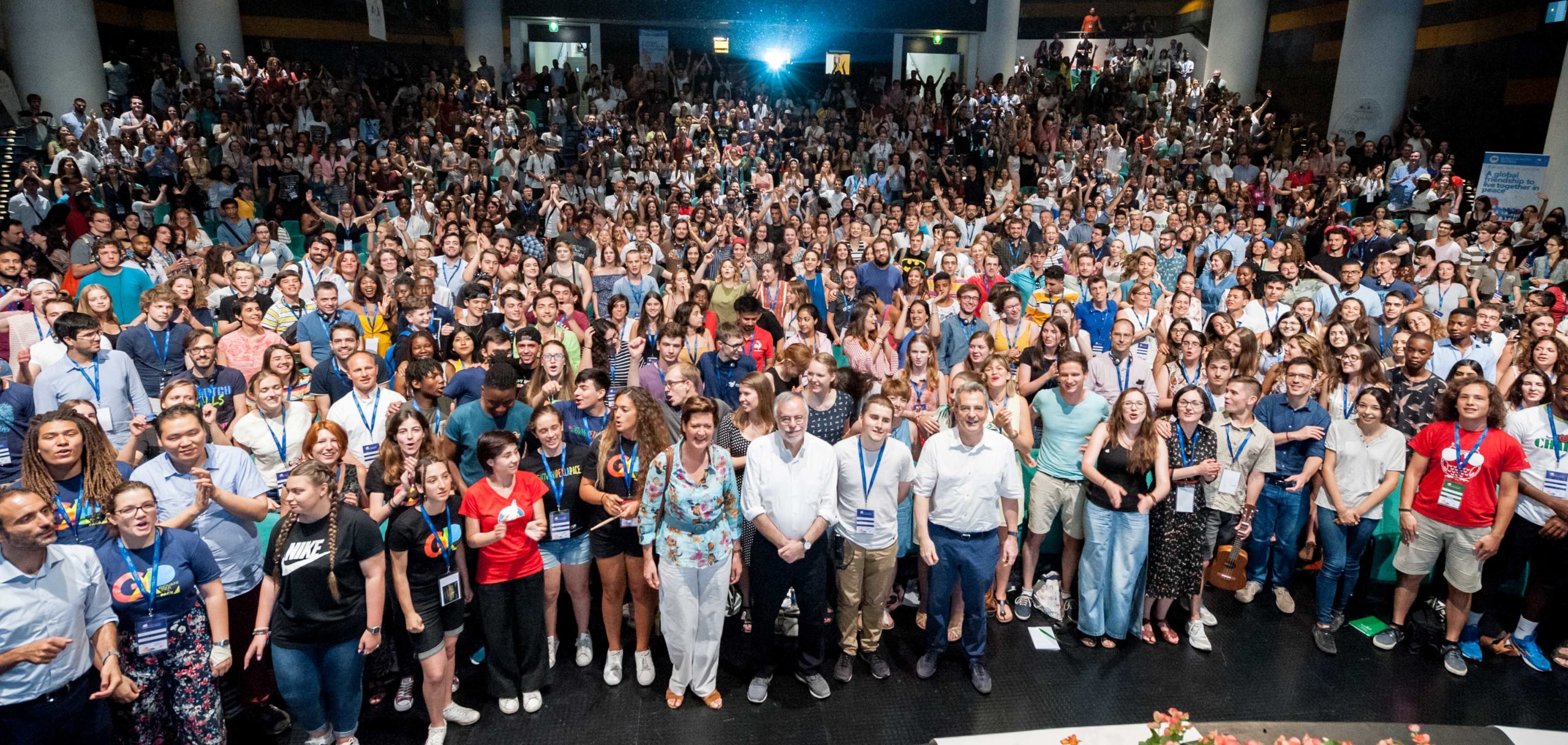 Peace
Global Friendship is not just a moment of peace,
but a movement of peace
Marco Impagliazzo
President of the Community of Sant'Egidio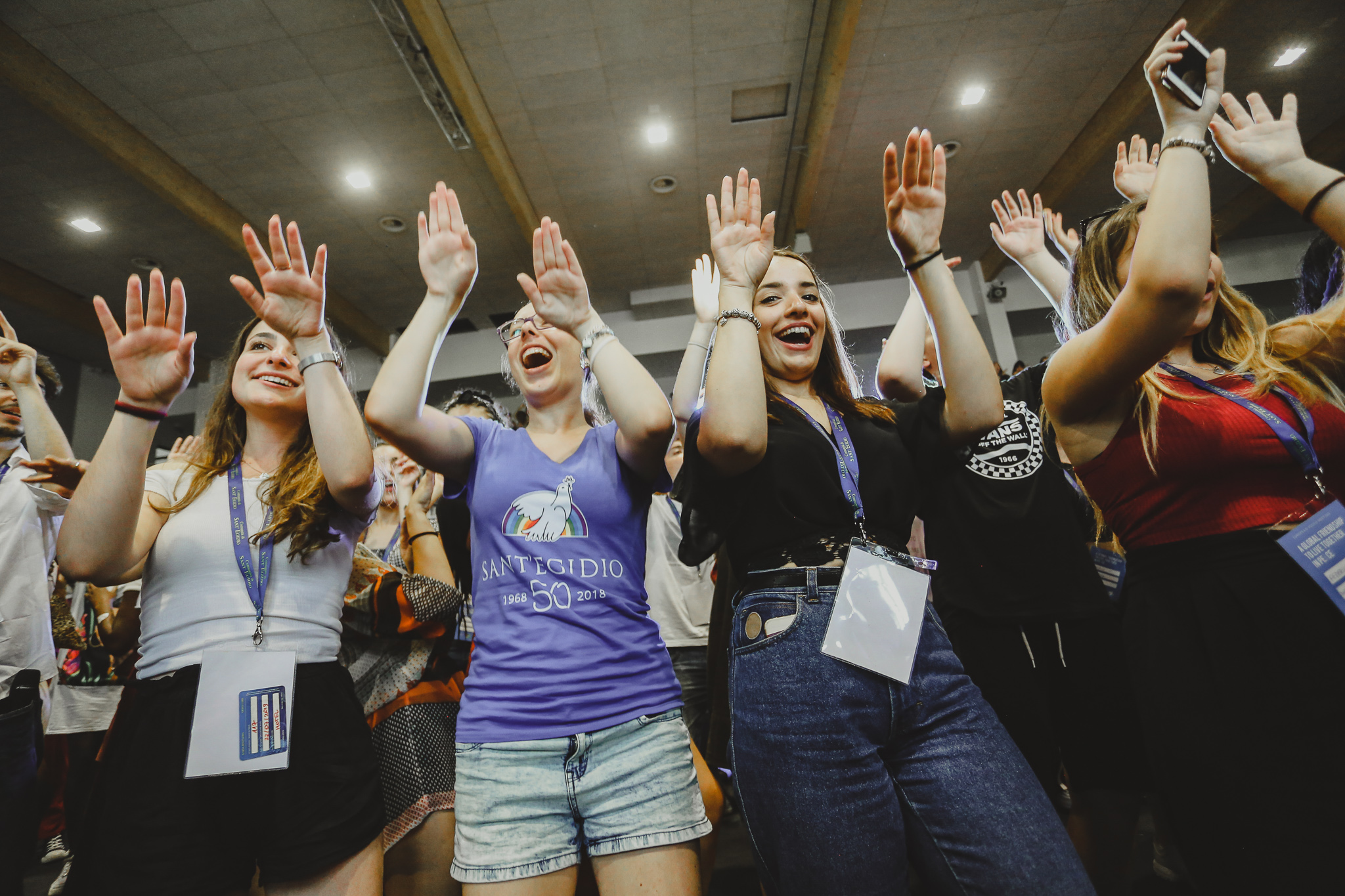 Friendship
The only future is together.
Friendship among Europeans.
We are not even satisfied with that.
We want a global friendship.
Andrea Riccardi
Founder of the Community of Sant'Egidio

Our common home

Young people demand change. They wonder how anyone can claim to be building a better future without thinking of the environmental crisis and the sufferings of the excluded.
Pope Francis
from Laudato si'

Global Friendship

Global Peace
The future we want
 from 15-25 years old
11 September 2021